---
USA Accommodation & Travel Links
---
This luxurious Peterborough Bed and Breakfast Liftlock Bed and Breakast is served by these worldwide companies. With the help of web designers, internet directories, and these accommodation websites, we are able to e-travel the world.
Websites used by Liftlock Bed and Breakfast to cruise the world.
Alaska Halibut Fishing We offer the best in Alaska halibut fishing and first-class fly out fishing trips.
Alaska Fly Fishing Lodge for King and Silver Salmon. The remote fishing streams of Bristol Bay region produce the best Alaska fly fishing opportunities.
Colorado Hotel Service Travel Information for Colorado Hotel Service - Hotels, Lodging, Condos, Inns.
Treasure Island Bed and Breakfast Treasure Island Bed and Breakfast located outside of Birmingham, Alabama on the shores of Logan Martin Lake.
Bed and Breakfast Travel Your #1 travel resource to find an excellent bed and breakfast for your next vacation.
Denver Tech Center HotelDenver Tech Hotels offers great rates on over 50 hotels in the DTC Area. All our hotels have been approved by AAA and the Mobile Travel Guide.
Los Angeles Downtown Hotels Los Angeles Downtown Hotels offers great rates on over 25 hotels in the downtown LA area.
Santa Monica Pier Hotels Stadium Hotel Network offers great rates on over 50 hotels near Santa Monica Pier Hotels.
---

Liftlock Bed & Breakfast
810 Canal Rd
Peterborough, Ontario, Canada
K9L 1A1, Tel: 705-742-0110
liftlock-bb@cogeco.net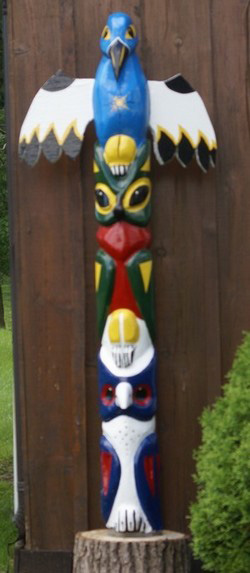 Totem Pole