---
Free Peterborough Attractions
---
Peterborough has many free attractions to do and see, all within a short distance of Liftlock Guest House.
Everyone comments on the ideal location of LIFTLOCK GUEST HOUSE. Located in a quiet area, on the water, close to downtown, hiking, skiing trails, all hockey rinks and major highways. We are open year round.
During your stay during the summer months, you will be able to swim in our solar heated pool, fish off our dock, take one of the canoes for a ride or barbecue. Hiking and biking trails are nearby. You can also curl up with a book at one of our numberous picnic areas or sit around a fire at night.
During the winter, you can cross-country ski, skate under the Peterborough Liftlocks, toboggan on Armour Hill, or bring your snowmobile and go for a ride on the trent Canal.
Little Lake Music Fest held twice weekly all summer. With no charge, the Festival supplies various musical entertainment that will appeal to all ages.
Peterborough Green Up. This park is dedicated to the protection of the environment. Beautiful and educational, you will be amazed at the different species of natural flora.
Peterborough Liftlocks has a park-like setting. You can sit on the shore and watch these world famous hydraulic liftlocks in action. In the winter, weather permitting, there is skating at the base of the locks.
Peterborough Zoo is open year round. Featuring a large picnic area, numerous animals and a large play area, you will enjoy this free Peterborough attraction. Enjoy the free musical concerts every Sunday from 1:30 p.m. to 3:30 p.m. all summer long.
Whetungs' Ojibway Art Gallery in Buckhorn Located a short drive away, Whetung's Art Gallery should not be missed. Free admission, you will enjoy the artifacts and crafts on display.
Video of trails adjacent to Liftlock Guest House. These walking, biking paths offer great exercise as well as beautiful scenery. The view from the base of the television tower is amazing.
Art Gallery of Peterborough is located on Little Lake adjacent to Crary Park. Free admission and various artists featured makes for an interesting visit.
Beavermead Park and Rogers Cove are both public beaches with washrooms and lifeguards.
Peterborough's Farmers Market held every Saturday morning from 7:00 a.m. to 1:30 p.m. is one of the oldest ones in Ontario featuring fresh fruit, vegetables and crafts from the area.
---

Liftlock Guest House
810 Canal Rd
Peterborough, Ontario, Canada
K9L 1A1, Tel: 705-742-0110
liftlock-bb@cogeco.net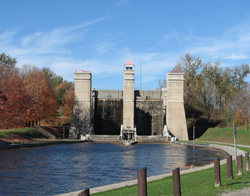 Peterborough Locks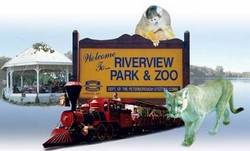 Peterborough Zoo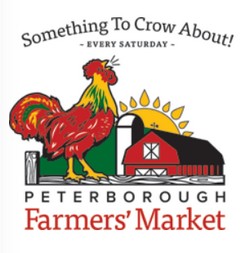 Peterborough Farmer's Market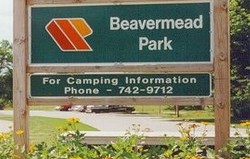 Beavermead Park